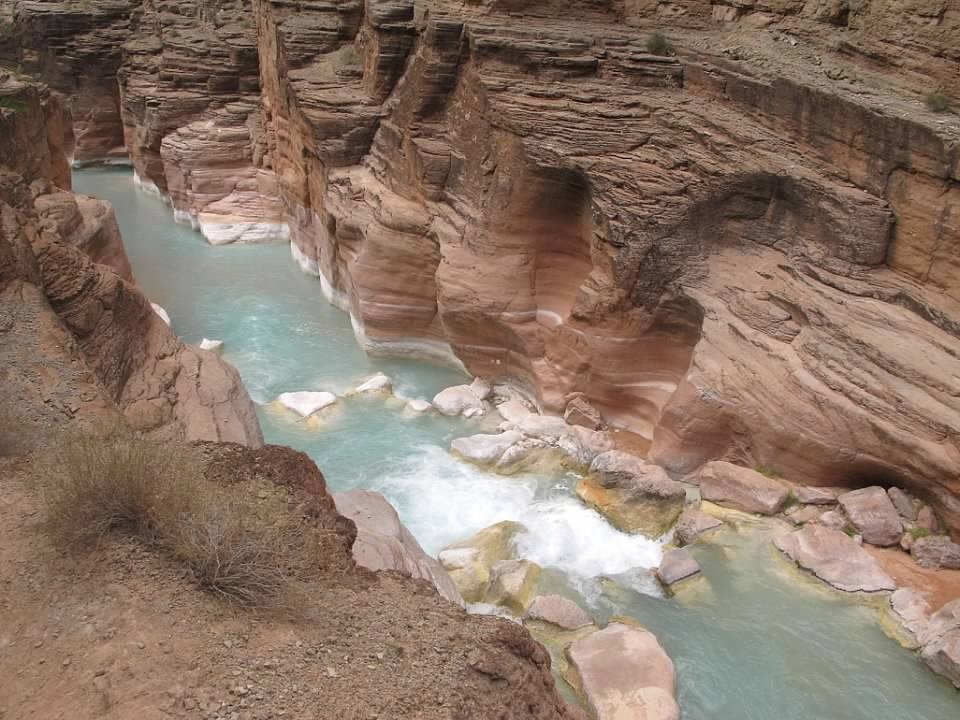 "Life can only be understood backwards; but it must be lived forwards."
What is an End of Life Doula?
The End of Life Doula Approach's core philosophy originates from the Birth Doula practice, and was created to transform the end-of-life experience, bringing back greater meaning and sacredness to every dying person who desires it. 
Long before the nearing of natural death or a need for hospice, however, I can begin my relationship with individuals wanting to have this discussion. It can be a valuable time to discover, and begin to document what matters in one's life. Should something unexpected happen and a person loses their voice, loved ones can carry out the treasured wishes without the anguish of not knowing. This important document can and should continue to be updated as life continues to be experienced. 
As an End of Life Doula, I companion individuals who desire the chance to have a say in how their life here ends. I offer an opportunity to explore the meaning of one's life through Life Review, which often leads to a Legacy Project. To reflect a person's vision of their final days, we plan a personal Vigil outline, where the edges of sorrow and uncertainty can be softened by wisdom and the comfort of knowing they have had a say in how this transition will unfold.

Later, with family members grieving the death of their loved one, I offer opportunity to come back together and Reprocess the events and emotions of the dying experience.  This can bring a balance to memories and benefit the beginning of Early Grief.

I was a bit skeptical, but I have to tell you that you have a gift! It was truly a "nurturing" experience. I'm totally on board with the benefits especially to those who have long term illness.
What you're doing is so important. I'm so glad you've been here for me in all this. I really couldn't have done it without your help.
I can't thank you enough...we didn't realize how much we needed you until after you were here. I am still so raw but know I could not have navigated that without you.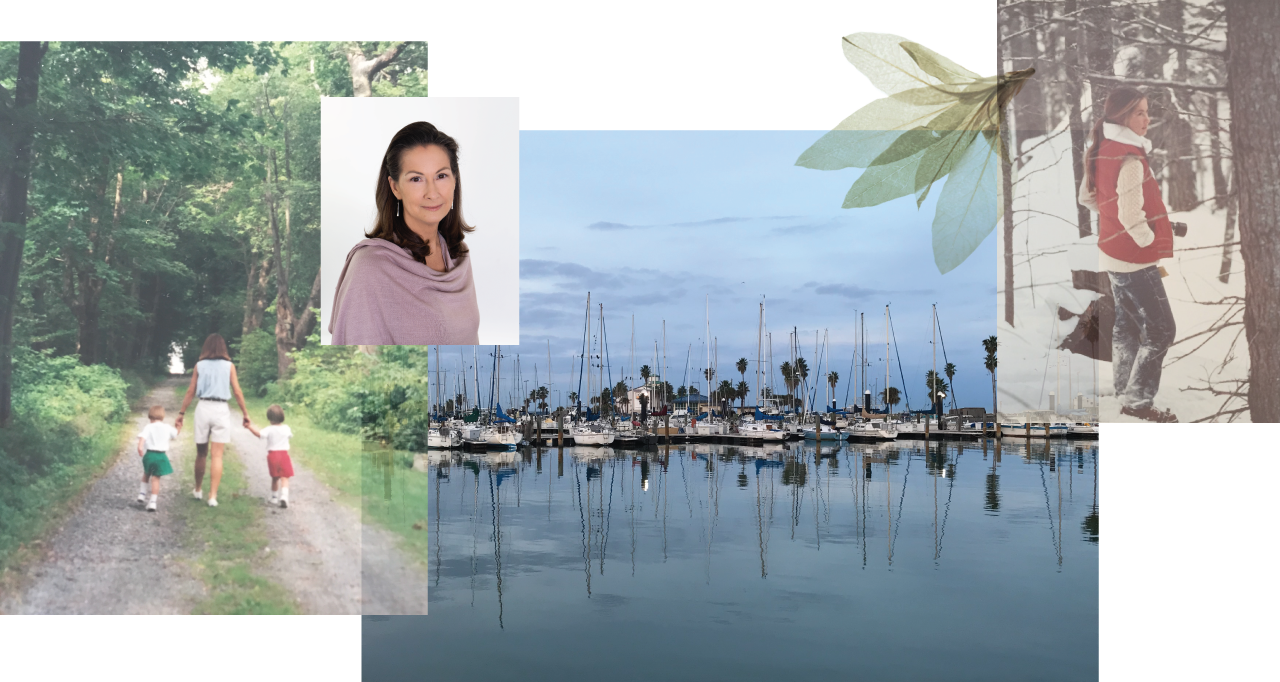 I grew up in south Texas and while I have called other places home, I raised my children here following the death of their father in order to be surrounded by family. Remarrying a few years ago, I continue to live here because we love what the coast has to offer us.
Following the death of my late husband, I found comfort in volunteering in the oncology department of our local children's hospital. I was soon accepted into a CPE (Clinical Pastoral Education) Program, a year-long training, to become a Hospital Lay Chaplain. 
A few years ago, I discovered an interest in the practice of Coaching and enrolled with the Institute of Life Coach Training (ILCT). After completing the required core classes for certification, I decided to focus on the specific study of Grief Coaching where it aligns with individuals facing death, and their caregivers. 
My journey soon led me to End of Life Doula work, and I gained training under the tutelage of Henry Fersko-Weiss, author of Caring for the Dying, and his partners who founded The International End of Life Doula Association (INELDA).
I am deeply passionate about normalizing the narrative around death, and companioning individuals through their own dying journey. It matters not to me one's chosen faith, if any, one's sexual preference, or the color of their beautiful skin.
Other interests of mine include camping, hiking and reading. I hold dear a meditation and yoga practice, as they help me live a more centered and mindful life…one day at a time…mistakes and all.

International End of Life Doula Association INELDA
Institute of Life Coach Training
The Institute for the Study of Birth, Breath, and Death
Holding Space: On Loving, Dying and Letting Go

National End of Life Doula Alliance
Nueces Co. Memorial Hospital
CPE Clinical Pastoral Education
University of the Incarnate Word
Bachelor of Science - BS, Psychology