"We're all just walking each other home."
This time together allows you to discern if I can indeed be of service to you, and offers me opportunity to gather your information and understand what you are asking for in me.
While we can certainly spend time together on an hourly basis, I offer different packages that may be more helpful.
Complimentary (30 minutes - 1 hour)
Life Review & Vigil Planning
Coming face to face with one's mortality often creates a time of deep reflection that can evolve into the creation of something tangible to represent our life. During this time of Life Review, you may also realize you want to resolve a conflict, perhaps through forgiveness of one's self or another person. You may discover profound gratitude, and long to reach out for deep connection with certain people. 
Planning your unique Vigil is the opportunity to design your final space. What would you love to be looking at or hearing, smelling or touching? Who do you want near you? Who do you not want to be with you? Are there rituals or celebrations you might wish for, to take place during and after your death?
Initial visit to hear your story and what matters most
Explore your life to bring meaning & awareness of the impact left
Development of a personal Vigil Plan
Follow your ongoing progress routinely
Initiate your Vigil Plan when death is near
Creation of ritual to mark the beginning and ending of each visit
$600 (6 sessions/1-2 hours per visit)
- Continue Life Review and Deeper Meaning Sessions
- Give you or your family additional respite care
- NTD - Nurturing Touch for the Dying:
This collection of techniques was developed by Elizabeth Erbrecht to be used specifically in touching the ill and those dying:
Following dictation sessions I will return with printed versions of letters ready for your signature. I can mail or distribute them to your loved ones when you wish.
This relaxation method is often used to manage anxiety or pain. You may wish to experience our sessions alone or include family or your visitors. I can also teach anyone you like to facilitate this technique in my absence.
$1000 (10 sessions/1-2 hours per visit)
EOLD support and resources for you and your companion animals, from canine to equine, during illness, euthanasia, or natural dying.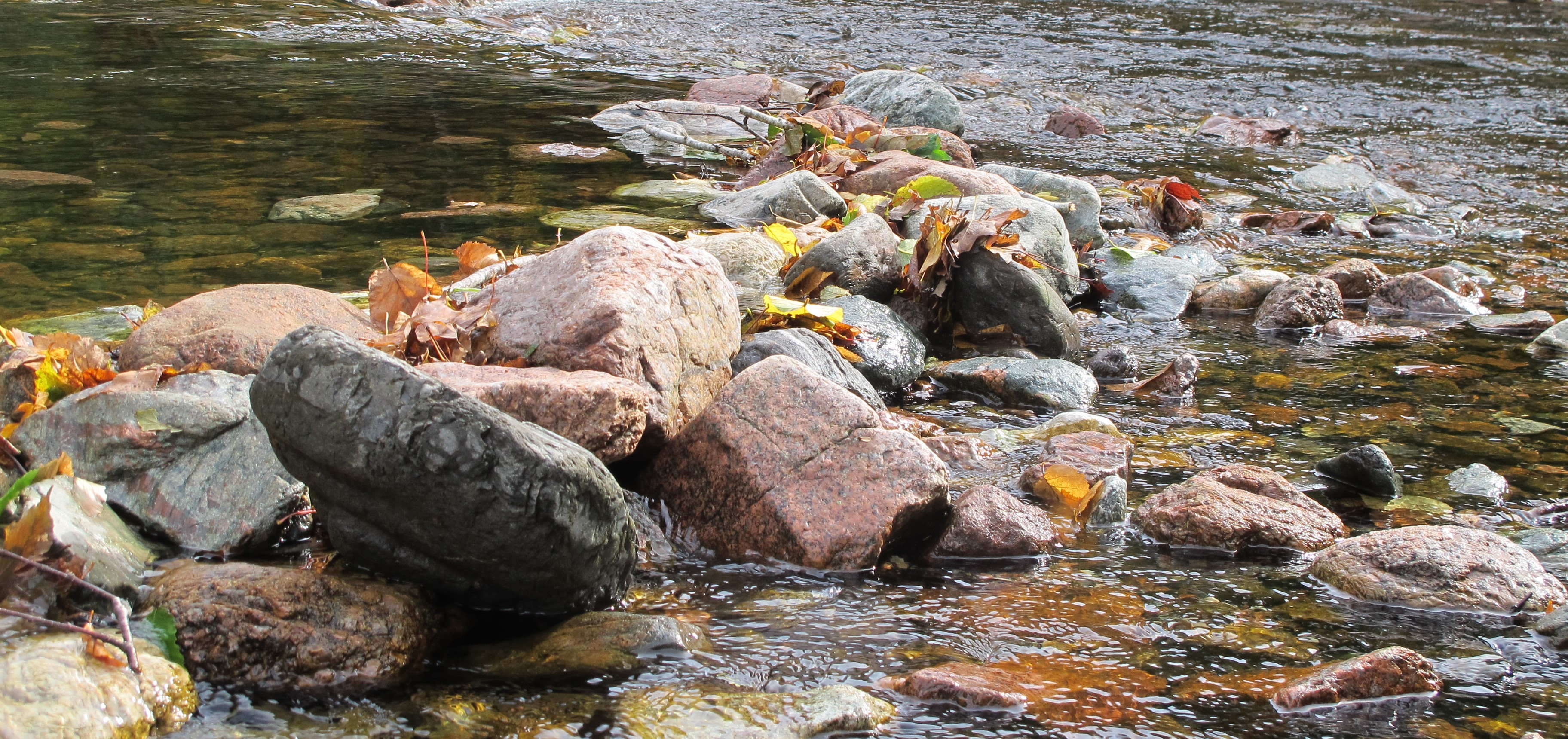 "We must accept sadness as an appropriate, natural stage of loss."