"We're all just walking each other home."
A free 30-minute consultation. This time together allows you to discern if I can indeed be of service to you and offers me opportunity to gather your information and understand what you are asking for in me.
(5-10 Sessions/45-90 minutes per visit)
Coming face to face with one's mortality often creates a time of deep reflection that can evolve into the creation of something tangible to represent our life. During this time of Life Review, you may also realize you want to resolve a conflict, perhaps through forgiveness of one's self or another person. You may discover profound gratitude, and long to reach out for deep connection with certain people. 
My time with you in this work may generate the perfect idea for a Legacy Project. This lasting gift can become a video message, letter-writing, a collection of family recipes or photographs, a book of life lessons or favorite quotes, or a scroll of drawings and thoughts. This project would reflect you, whatever it became.

Planning your unique Vigil is the opportunity to choreograph your final space. What would you love to be looking at or hearing, smelling or touching? Who do you want near you? Who do you not want to be with you? Are there rituals or celebrations you might wish for, to take place during and after your death?

1-3 hours
You will help me piece together your personal Guided Imagery work. Sharing a special place or a beloved memory gives me what I need to create your individualized sessions. These can be documented for future use at any time from now through active dying.
Guided Imagery can be used as a starting point for our time together if you would like this kind of ritual. Guided imagery is often used to manage anxiety or pain. You may wish to experience our guided imagery sessions alone, or include family or visitors. I can also teach anyone you like to facilitate this technique.

Nurturing Touch for the Dying (NTD)
3-5 hours
NTD is a group of techniques developed specifically to be used in the comforting touch for those ill or nearing the end of life. NTD serves to ease physical discomfort, soothing the body and calming the spirit during this most intimate time in one's life.
10-24 hours
My charge is to help your family and friends support your Vigil Plan, your wished for directives, as closely as possible. As with any unknown, some modifications my be necessary as unforeseen situations arise.

It would be my honor to make certain you are not left alone in these final hours, unless otherwise requested by you. I would be there to ease any uncertainty around what may be happening to you, your body, by educating those at your bedside regarding the normal signs of active dying. 
Reprocessing & Early Grief
3-6 hours
At the center of this work is the retelling of the dying-story. As a doula, I encourage the family to begin this time in whatever way suits them, whether by sharing the most difficult or memorable moment, or by beginning at the beginning. This experience is a thread of Early Grief, a time of turbulent emotions that deserve a safe platform to be explored.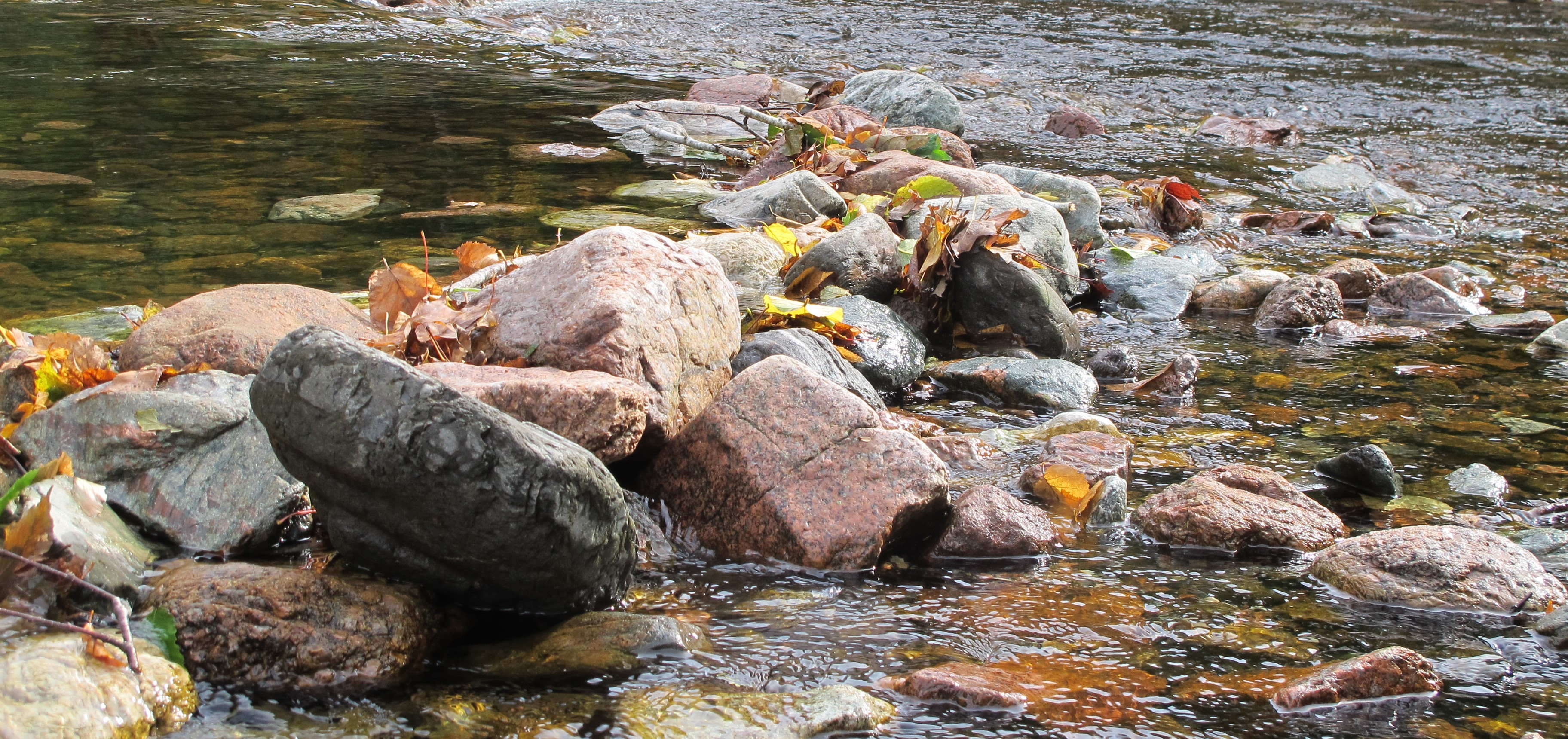 "We must accept sadness as an appropriate, natural stage of loss."